Long walks and Mulled wine
Posted on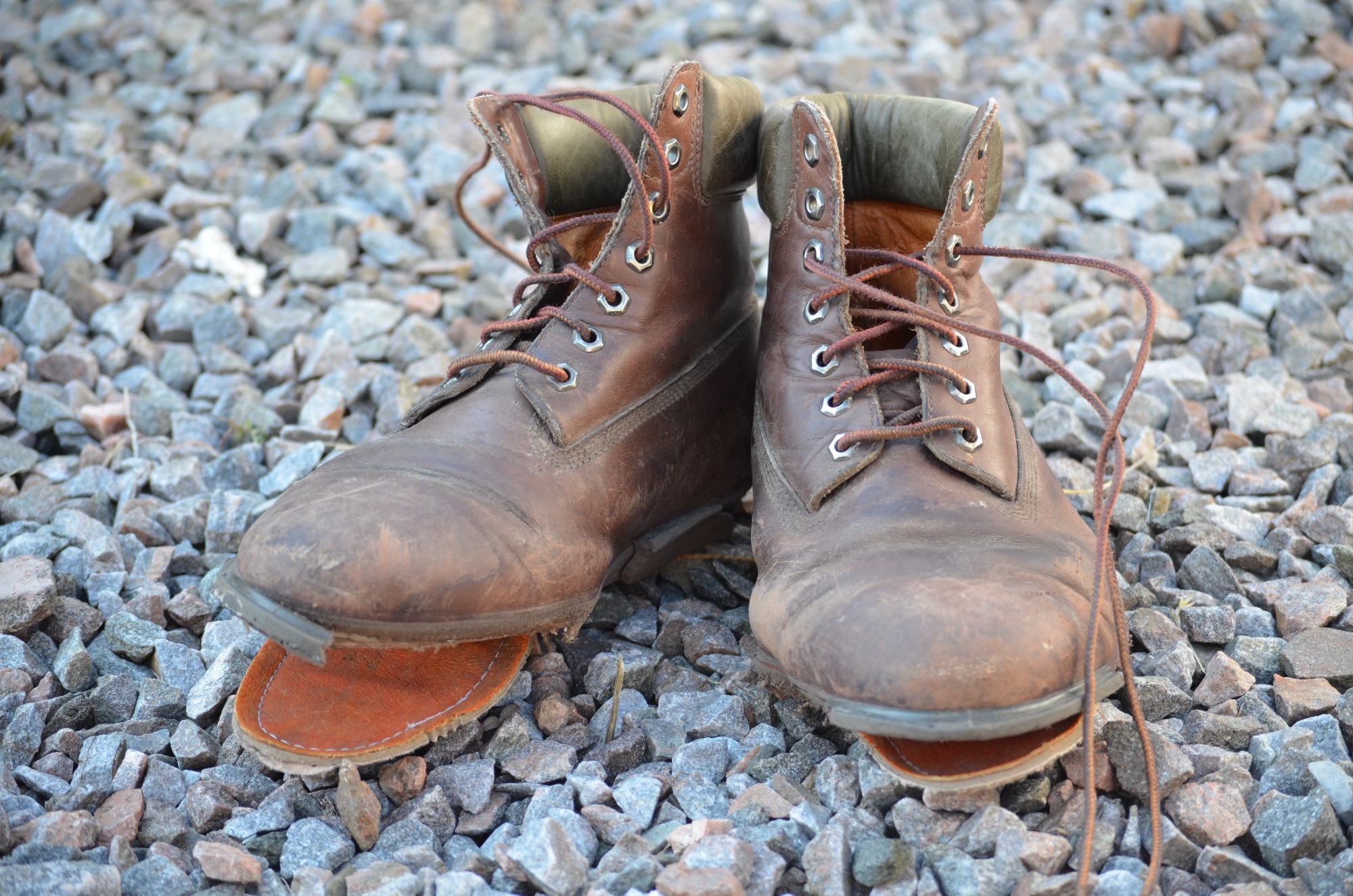 Christmas is over, New year is passed and looking back it wasn't the same, but it was ok, we had fun, we laughed...
I made mulled wine for the first time in years - the rule of six, before Christmas went totally off piste - sitting out side with girl friends, chiminea blazing, blankets, mulled wine, mince pies, cake, biscuits and all. A very relaxing time to chat with good friends. Then the Mulled wine came out again - Christmas lock down and we took a flask around to our neighbours, standing outside their front door for a festive five minutes - it was cold but the mulled wine kept us warm for just a few minutes more.
A long winter walk is called for, perhaps through the woods where the autumn leaves are still crunchy and not too wet and muddy. Early morning when the frost is framing the leaves with sparkles of ice like diamond chips…getting inspiration for some new cards. My favourite walking boots have finally given up the ghost, new ones on the way, perhaps I can re-cycle my comfy old friend? Happy card drawing.
JL